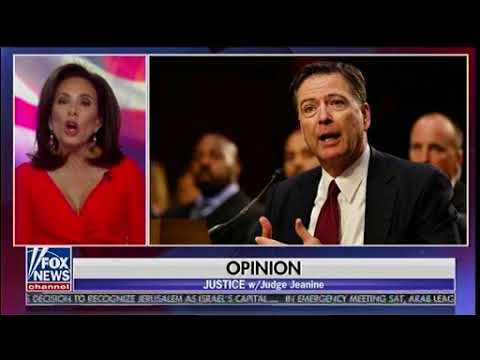 Mike Nova's Shared NewsLinks
Handcuffs are the solution to the FBI problems! Not for the criminals whom they cannot catch because they are not capable of solving their crimes, but for themselves, for the years of abuse of power, lying to the American people… pic.twitter.com/nVviEklIuq
---
Handcuffs are the solution to the FBI problems! Not for the criminals whom they cannot catch because they are not capable of solving their crimes, but for themselves, for the years of abuse of power, lying to the American people… 
pic.twitter.com/nVviEklIuq
---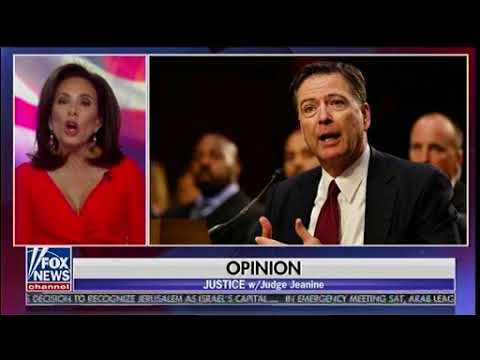 ---
Putin Ordered Theft Of Clinton's Emails From DNC, Russian Hacker Confesses
---
A Russian hacker accused of stealing from Russian banks reportedly confessed in court that he hacked the U.S. Democratic National Committee (DNC) and stole Hillary Clinton's emails under the direction of agents from Russia's Federal Security Service (FSB).
According to 
Russian news site The Bell
, Konstantin Kozlovsky, a Russian citizen working for a hacker group called Lurk, confessed to hacking Clinton's emails during a hearing about his arrest in August. An audio recording and 
minutes from the hearing
 were posted on Kozlovsky's Facebook page, and their authenticity was reportedly confirmed by The Bell.