Saved Stories – None
US Issues List of Russian Politicians, Oligarchs But No New Sanctions

The U.S. Treasury Department has released a congressionally mandated list of Russian politicians and business figures who are close to President Vladimir Putin's government, along with their relationship to top leaders and their net worth. The list of more than 200 people does not carry any new sanctions, though a number of the figures are already subject to earlier U.S. sanctions. Last August, U.S. President Donald Trump reluctantly signed a bill that was passed almost unanimously…

Turkey orders detention of 11 top doctors over criticism of Syrian offensive

(Reuters) – A Turkish prosecutor ordered the detention of the head of the Turkish Medical Association (TTB) and 10 other leaders of the doctors' union on Tuesday, after the body criticized Turkey's military operation in north Syria.
Deutsche Welle: Trump administration refuses impose to new Russia sanctions despite law

The Trump administration has said it will ignore a new sanctions law aimed to punish Moscow for its alleged election meddling. The White House has, however, released a list of Russia elites with close ties to Putin.

 Deutsche Welle
Delegates at Syria peace talks heckle Russian foreign minister

SOCHI, Russia (Reuters) – Some delegates at a Syrian peace congress in Russia stood up and heckled Russian Foreign Minister Sergei Lavrov during a speech he was making on Tuesday, accusing Moscow of killing civilians in Syria with its air strikes, a Reuters witness said.
Russian fighter jet 'passes 5ft in front of US surveillance plane' over Black Sea
Pentagon restricts data on Taliban presence in Afghanistan for the first time

The Defense Department has told its inspector general overseeing the reconstruction of Afghanistan to not make public data on how much of the country is controlled by insurgent groups, the watchdog said in a new report published Tuesday.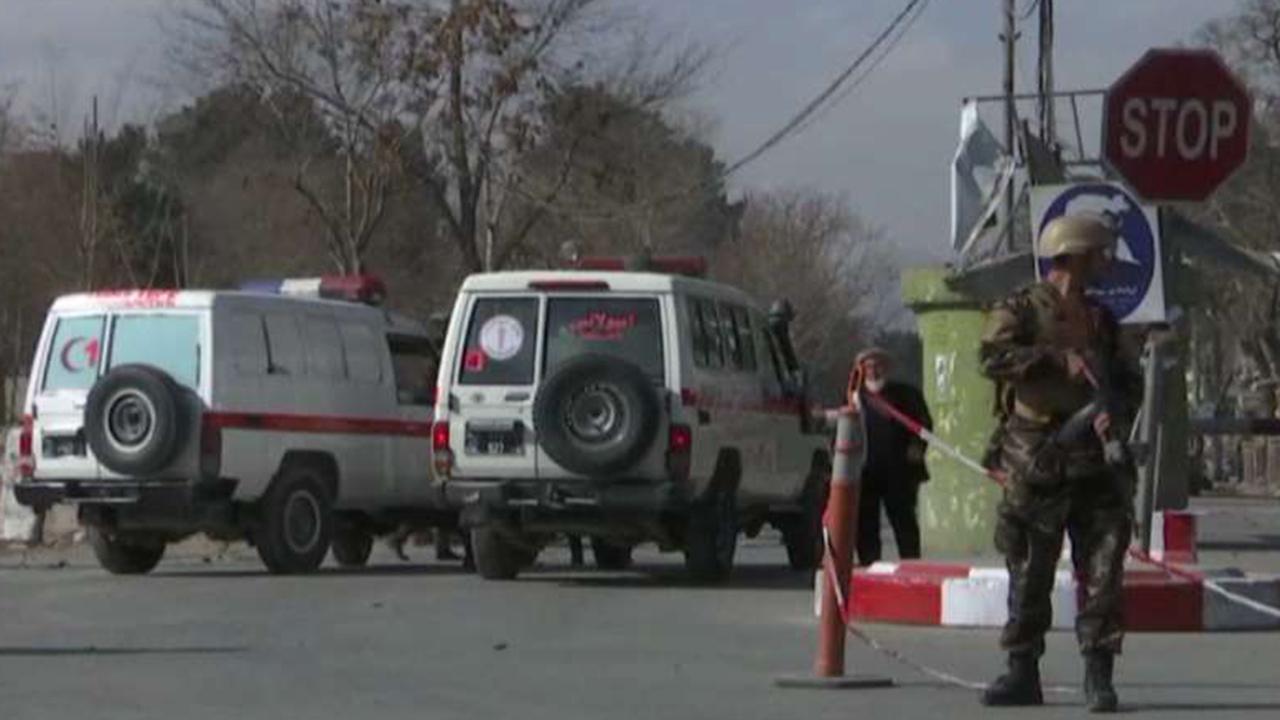 Watchdog Report Shows Gaps In Information About Afghanistan War – NPR