Mike Nova's Shared NewsLinks
Вышла книга о Скрипале: секреты ГРУ передавал через жену, но миллионов не заработал
---
Книга журналиста Би-би-си Марка Урбана об экс-полковнике ГРУ Сергее Скрипале выходит в продажу в четверг 4 октября. Книга "Файлы Скрипаля" (The Skripal Files) содержит максимально подробную историю сотрудничества Скрипаля с британской разведкой, его обмена на российских агентов, а также отравления в Солсбери. Мы прочитали эту книгу до официального релиза.
В основу книги легли разговоры Урбана с самим Скрипалем, а также сведения от многочисленных источников журналиста в британских силовых ведомствах. В интервью Русской службе Би-би-си Урбан пояснил, что несколько лет назад он задумал написать книгу о шпионской войне между Россией и Западом.
Одним из героев книги должен был стал 
Сергей Скрипаль
, поэтому еще летом 2017 года журналист взял у него серию интервью. Урбан сохранил с бывшим полковником ГРУ хорошие отношения и предлагал ему побеседовать уже после отравления — но Скрипаль отказался.
Скрипаль хотел уйти в отставку после распада СССР
Как и многие другие сотрудники ГРУ, Сергей Скрипаль плохо относился к распаду СССР и к новой демократической власти в России. Урбан пишет, что когда Советский Союз перестал существовать, Скрипаль не стал приносить присягу новой стране, "а его начальникам было слишком отвратительно происходящее, чтобы настаивать [на присяге]".
В 1992 году полковник ГРУ даже попросил об отставке — но ее не приняли, поскольку уйти из разведки до выхода на пенсию практически невозможно. Пытаясь найти компромисс с разочаровавшимся сотрудником, руководство ГРУ направило Скрипаля на службу в Испанию. Официальным прикрытием была должность в российском посольстве.
Сотрудничать с МИ-6 Скрипаль стал лишь в конце испанской командировки
Под конец трехлетней командировки в Испании в 1996 году Скрипаль уже активно размышлял о том, как ему устроить свою жизнь вне разведки и вне России. Среди прочего, он подумывал открыть в Испании свой бизнес — однако вопреки расхожему мнению, полковник ГРУ не планировал поставлять испанское вино в Россию. Он хотел построить отель в Малаге.
Примерно в это время агент МИ-6 предложил ему сотрудничество с британскими властями. Урбан называет имя этого куратора — Ричард Багналл, но отмечает, что это ненастоящее имя. Скрипаль согласился, рассчитывая на то, что британцы помогут ему обустроить новую жизнь. В последние месяцы испанской командировки он лично встречался с агентом МИ-6 и продавал секретные сведения.
У МИ-6 на него были свои планы — британцы хотели, чтобы Скрипаль вернулся в Россию и продолжил сотрудничать с ними, одновременно продвигаясь по карьерной лестнице в ГРУ. Скрипаль тогда отверг это предложение. После возвращения в Москву он прекратил контакты со своим куратором из МИ-6.
Скрипаль передавал секреты ГРУ через жену
Возобновить контакты с МИ-6 Сергей Скрипаль решил через несколько месяцев после возвращения в Россию. Будучи действующим сотрудником ГРУ, он понимал, что встречаться с куратором лично чрезвычайно рискованно — и предпочел передавать секретные материалы через свою жену.
Когда та ехала с дочерью в отпуск в Испанию, Скрипаль давал ей с собой книгу, объясняя, что это подарок для их общего знакомого. В действительности в книге содержались записи, нанесенные невидимыми чернилами — смесью молока и лимонного сока. Скрипаль утверждал, что его жена не знала, кем на самом деле был их "друг семьи". В это сложно поверить, пишет Урбан, учитывая, что в обмен на книгу "друг семьи" вручал жене Скрипаля пачку наличных. Когда Скрипаль ушел на пенсию, он счел, что риски снизились, и стал лично встречаться с куратором в Испании.
Скрипаль заработал на продаже секретов не больше 90 тысяч долларов
Сергей Скрипаль продавал секреты задешево — три тысячи долларов за порцию материалов. Столько стоили и передачи в "книжках" через жену, и сведения, переданные при личных встречах с кураторами из МИ-6. Всего эпизодов сотрудничества было 15 или 16, пишет Урбан. Вместе с бонусами общий гонорар Скрипаля за годы сотрудничества должен был составить примерно 70-90 тысяч долларов.
Запад получил образец яда класса "Новичок" благодаря еще одному "предателю"
Как пишет Урбан, в конце 1990-х немецким спецслужбам удалось вывезти из России человека, связанного с разработкой химического оружия. Его имя журналист не называет. Этот человек вывез из страны образец синтезированного вещества класса "Новичок". До того момента в западных странах только слышали о существовании нового класса ядов, но не сталкивались с его образцами.
Германия поделилась "Новичком" со своими партнерами: Швецией, США, Великобританией, Нидерландами и Францией. Так вещество попало в английскую лабораторию Портон-Даун, которая находится рядом с Солсбери. Именно поэтому годы спустя специалисты лаборатории сумели сравнительно быстро определить, что отравить Скрипаля пытались именно "Новичком".
Скрипаль контактировал со Службой безопасности Украины
Сам Скрипаль никогда не упоминал о своих контактах с СБУ. Но по данным Урбана, бывший полковник ГРУ все же встречался с украинскими контрразведчиками. Возможно, Скрипаль консультировал СБУ о том, как именно может действовать российское ГРУ на востоке Украины, пишет Урбан. Москва отрицает свое участие в конфликте.
Потеев, сдавший Анну Чапман и других разведчиков, жив
Бывший полковник Службы внешней разведки России Александр Потеев считается ответственным за один из самых громких провалов российской разведки. Именно он передал американским спецслужбам сведения о группе российских "спящих агентов", в которую входила Анна Чапман. На этих агентов в 2010 году был обменян Скрипаль. Сам Потеев в разгар скандала с разоблачением агентов уехал в США по поддельному паспорту.
В 2016 году агентство Интерфакс со ссылкой на анонимный источник сообщало о смерти Потеева, однако официального подтверждения этой информации не было.
Урбан со ссылкой на источники, знакомые с ситуацией, пишет, что Потеев жив. Более того, в США уверены, что сообщение о смерти Потеева было размещено в надежде выявить его местонахождение; российская разведка рассчитывала проследить каналы общения друзей и семьи Потеева в надежде, что они выдадут какие-то подсказки.
Скрипаль не прятался. Он был "легкой мишенью"
В отличие от надежно спрятанного в США Потеева, Сергей Скрипаль был легкой мишенью. Другие перебежчики, живущие в Великобритании (например, бывший офицер ГРУ Олег Гордиевский), скрывали сведения о себе при помощи местных властей. А вот Скрипаль жил довольно беззаботно — его адрес можно было увидеть, например, в списках избирателей Солсбери.
Однако было бы неверным говорить, что Скрипаль был рядовым жителем Великобритании. Сразу после госпитализации Сергея сотрудники больницы вбили его фамилию в сводную базу данных, чтобы установить личность. Оказалось, что напротив имени Скрипаля стояла пометка для полиции "не останавливать". Специалисты отмечают, что этот "флажок" используется в базе данных британской полиции очень редко. Рядом с фамилией Скрипаля также был указан специальный телефонный номер для связи.
Сергей и Юлия Скрипали не находятся в изоляции
Британские друзья семьи Скрипалей первый раз навещали их еще весной — когда Сергей и Юлия находились в больнице после отравления "Новичком". А после выписки Скрипали получили доступ к электронной почте, соцсетям и телефону.
Они активно контактируют с внешним миром. И к ним уже несколько раз приезжали гости. С журналистами общаться они отказываются.
Сергей Скрипаль опасается звонить матери
Сергей Скрипаль очень привязан к своей матери Елене. Однажды он рассказал Урбану о том, как сильно скучал и переживал, что не мог позвонить матери в течение месяца после обмена в 2010 году. Но с момента отравления в Солсбери он так и не позвонил матери.
Есть основания полагать, что Сергей опасается, что его беседа с матерью может быть записана, как предыдущие звонки Юлии Скрипаль своей двоюродной сестре Виктории, а затем использована в политических целях. Тем не менее, в конце июля Юлия Скрипаль звонила матери Сергея и рассказала о том, как проходит их лечение и реабилитация в Британии. Она также сообщила, что Сергей пока не может говорить с матерью напрямую.
В Солсбери Скрипаль собирал паззлы и консультировал спецслужбы
По словам Урбана, Скрипаль производил впечатление человека, которому пришлось научиться убивать время. Дома у бывшего двойного агента были коробки с паззлами, помимо них он любил собирать модели кораблей.
Он быстро сошелся с соседями и много общался с людьми из группы поддержки бывших агентов спецслужб. Тихую жизнь в английской провинции Скрипаль разбавлял услугами консультанта: читал лекции будущим разведчикам, рассказывая им о том, как устроено ГРУ.
skripal bbc – Google Search
---
skripal files – Google Search
---
HERITAGE: When German spies descended on Salisbury
---
General Erwin von Lahousen
MUCH has been written about the two Russian spies who were involved in the Sergei Skripal incident. Whilst carrying out some research recently, I was amazed to find the following information which comes from the diary of General Erwin von Lahousen.
The first German spies to be dropped into this country during the Second World War landed in the Salisbury area, the landmark for the pilot flying the Heinkel who brought them being the spire of 
Salisbury Cathedral
. The two spies, Schmidt and Bjornson who were dropped, actually landed near Stratford Tony – Bjornson was hurt in the drop and this injury led to his being caught very shortly after reaching this country.
The spies were both Danes but fanatical Nazis and their story, if questioned, was that they were Danes who had fled their country after the German occupation. It was decided to drop them near Salisbury to avoid RAF fighters and Luftwaffe bombers which were scheduled to begin intensive attacks on London as an invasion prelude.
Although Bjornson was caught, Schmidt decided to go to Salisbury.
The account says: "It was late afternoon when he halted on the outskirts of Salisbury for a rest. He noticed that the road was filling with cyclists on their way home from work. When the traffic had thinned Schmidt set out towards the centre of the city. Although questioned by the police, he relayed his story and was believed – he was then directed by the police officer to a place where he could get a meal. And not far from the cathedral he eventually enjoyed a meal of toast and fishcakes."
Someone in Salisbury, not knowing he was a spy, housed Schmidt – fascinating stuff!
The News and Times of Puerto Rico | PR-US.ORG | News …
---
Michael Novakhov: Merkel gets so much political mileage out of "Trump-Russia affair", and consistently so; that it becomes increasingly hard to believe that it was not the German design from the beginning (with roots extending probably 15-20 years back.)
abwehr curly girls – Google Search
---
curly girl as symbol of abwehr – Google Search
---
curly girl as symbol of abwehr – Google Search
---
curly girl as symbol of abwehr – Google Search
---
curly girl as symbol of abwehr – Google Search
---
curly girl as symbol of abwehr – Google Search
---
skripal files – Google Search
---
skripal files – Google Search
---
skripal files – Google Search
---
fake nina ricci perfume spray – Google Search
---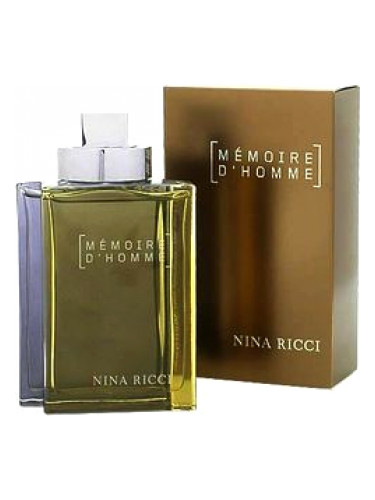 fake nina ricci perfume spray – Google Search
---
fake nina ricci perfume spray – Google Search
---
lockiges Mädchen – Google Search
---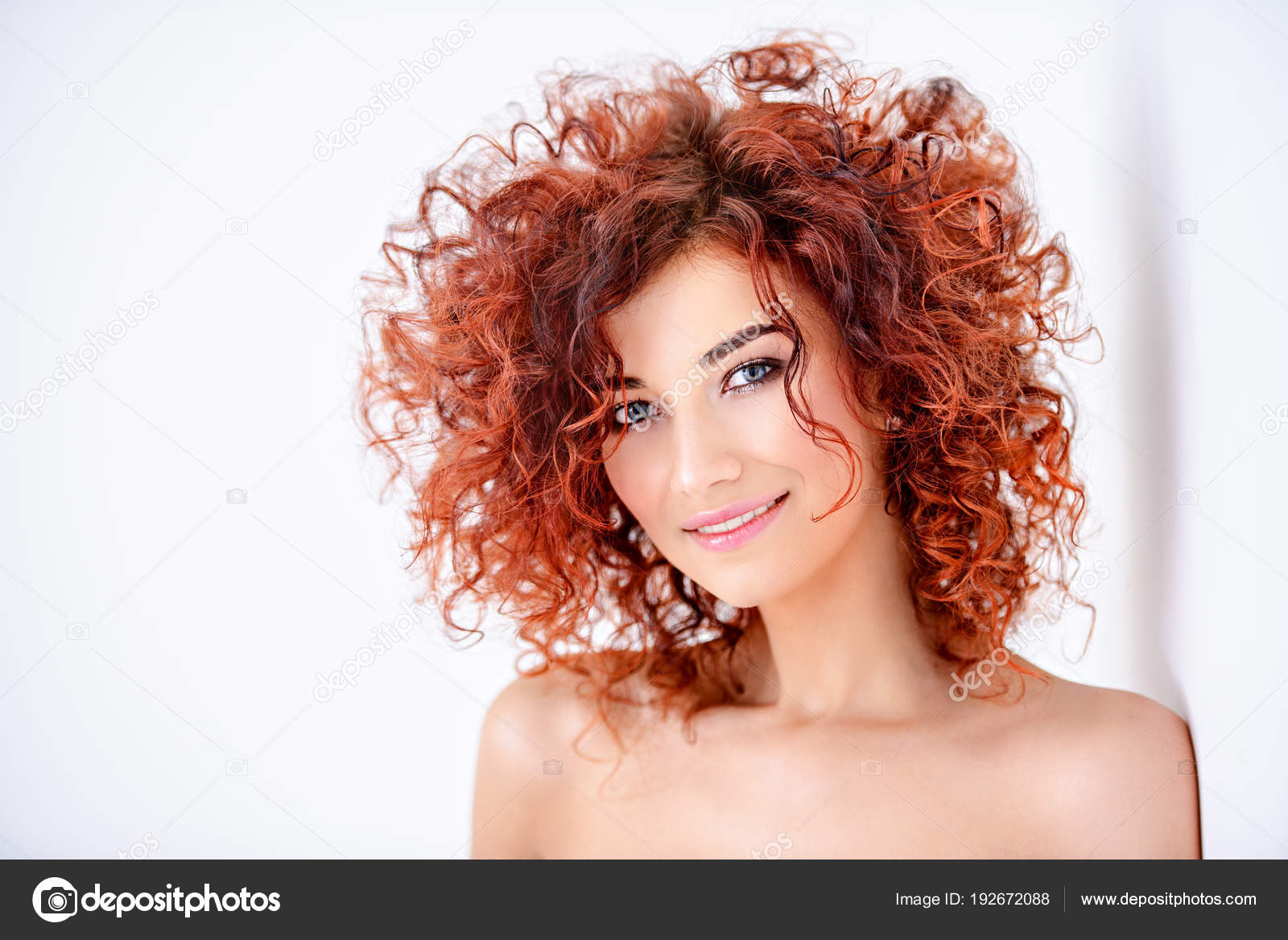 lockiges Mädchen – Google Search
---
lockiges Mädchen – Google Search
---
curly girl – Google Search
---
curly girl – Google Search
---
curly girl – Google Search
---
nina ricci premier jour perfume – Google Search
---
fascism light – auburn light color – Google Search
---