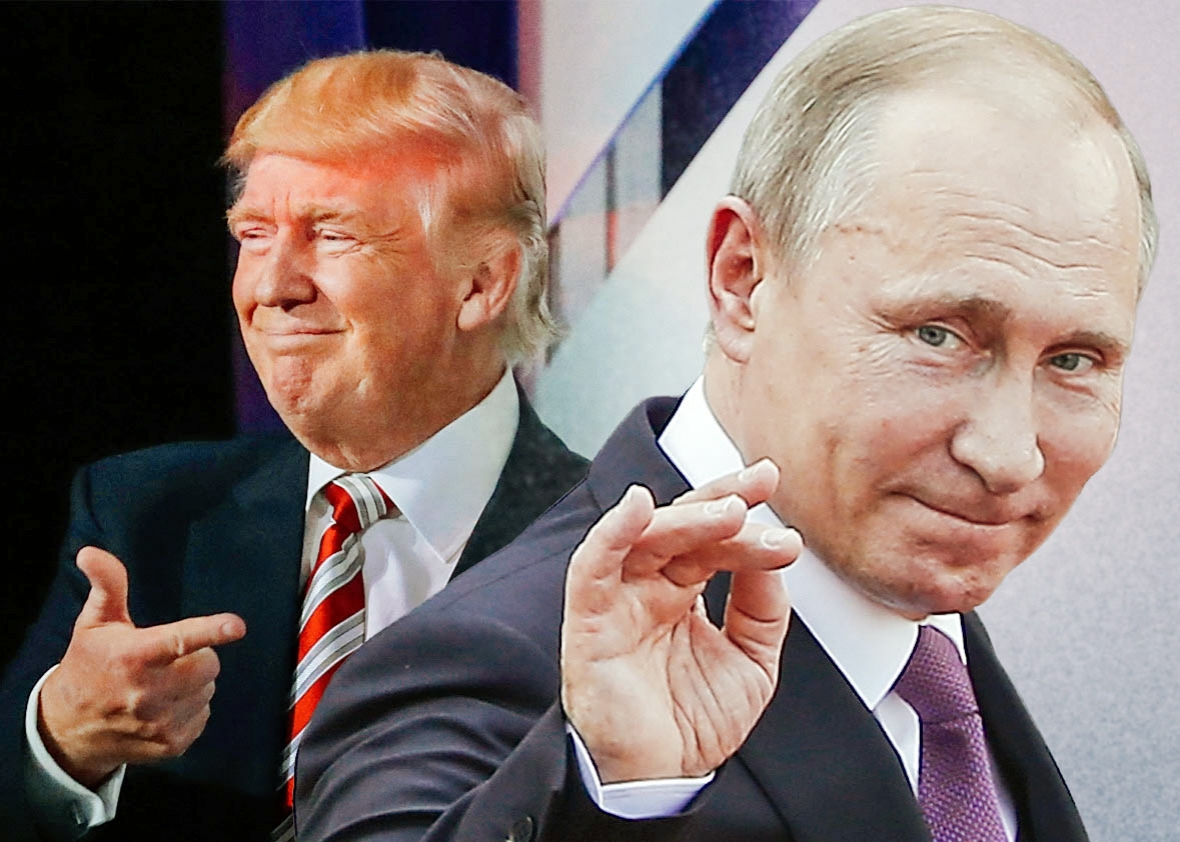 Trump says Putin is "probably" involved in assassinations – YouTube
---

Trump says Putin is "probably" involved in assassinationsLesley Stahl on what it's like to interview Trump – YouTube
M.N.: Putin, are you involved? 
Novichok Signatures
_________________________________________
Mike Nova's Shared NewsLinks
Trump: Putin is involved – Google Search
---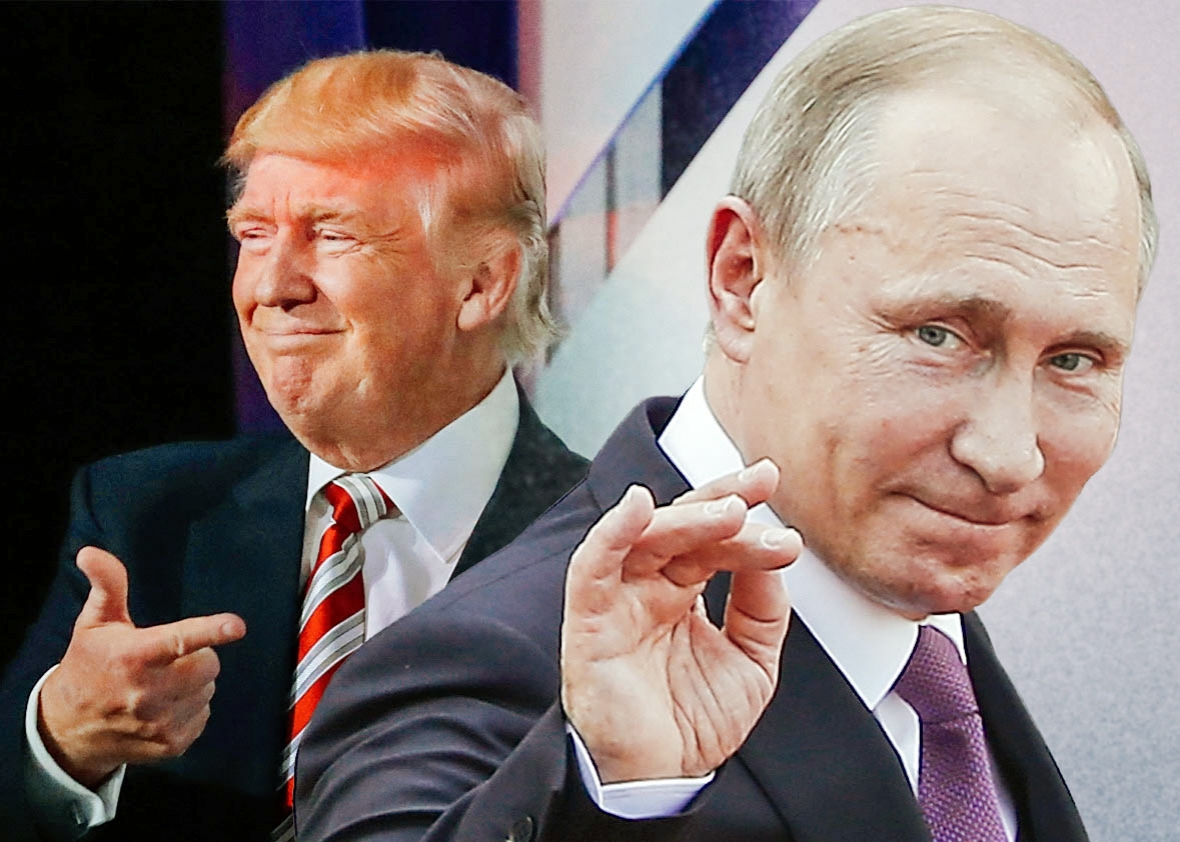 Trump: Putin is involved – Google Search
---
Trump says Putin is "probably" involved in assassinations – YouTube
---
Trump says Putin is "probably" involved in assassinations
Lesley Stahl on what it's like to interview Trump – YouTube
---
Lesley Stahl on what it's like to interview Trump
Trump Says Putin 'Probably' Involved In Killings; Hints Mattis May Leave
---
U.S. President Donald Trump said in a television interview that he believes Russian President Vladimir Putin "probably" has been involved in assassinations and reiterated the assertion that Moscow meddled in U.S. politics.
Trump also said he does not know whether U.S. Defense Secretary Jim Mattis is planning to step down but that he sees the four-star general as "sort of a Democrat" who just might leave.
The comments came in a prerecorded interview with CBS television's 60 Minutes program that aired on October 14. The wide-ranging discussion also touched on North Korea, U.S. hurricane relief efforts, the missing Saudi journalist in Turkey, and climate change.
CBS presenter Lesley Stahl asked Trump: "Do you agree that Vladimir Putin is involved in assassinations? In poisonings?"
Trump replied: "Probably he is, yeah. Probably." He then added: "But I rely on them. It's not in our country."
Neither Stahl nor Trump named any alleged victims. Several critics of Putin have been killed or died in mysterious circumstances, including investigative journalist Anna Poitkovskaya in 2006 and former Deputy Prime Minister Boris Nemtsov in 2015.
A British judge who led an inquiry into the death of Aleksandr Litvinenko, a former Russian security officer who became a vocal Putin critic and was poisoned with radioactive polonium-210 in 2006, said it was probable that Putin had approved the operation.
Putin's spokesman Dmitry Peskov sought to play down the comments, saying on October 15 that Trump "voiced no direct accusations" against the Russian president.
Asked about Russian interference in the U.S. political system, Trump said he believes that Moscow did meddle, but he added that "China meddled, too."
"You are diverting the whole Russia thing," Stahl told the president.
"I'm not doing anything," Trump replied.
The U.S. intelligence community and a U.S. special counsel have concluded that Russia used a campaign of spreading propaganda on social media and hacking Democratic documents to try to influence the 2016 U.S. presidential election in Trump's favor.
Moscow denies any meddling.
On defense chief Mattis, the Republican president said he is unsure whether the general will remain in his job.
"It could be that he is [leaving]. I think he's sort of a Democrat, if you want to know the truth," Trump said.
"But General Mattis is a good guy. We get along very well. He may leave. I mean, at some point, everybody leaves," he added.
Mattis is considered one of the most independent members of Trump's cabinet, but also one of the steadiest hands amid an administration marked by a high turnover rate among top officials.
He has been regarded by many as a counterweight to the president and has pressed to improve relations with traditional U.S. allies, including fellow NATO members, amid often harsh language by Trump.
Some Western leaders have also praised Mattis for pushing for a tougher policy toward Putin in the face of Trump's stated desire to improve relations with Moscow.
Speculation has risen about Mattis's future as defense chief since a book by journalist Bob Woodward about Trump's White House said the general had questioned Trump's judgment, likening his understanding to that of a 10- or 11-year-old child.
Mattis denied making the remarks and has consistently denied he was considering quitting.
"Of course, I don't think about leaving," he told reporters in September. "I love it here."
Among the recent high-level departures from the Trump team were Secretary of State Rex Tillerson, who was fired in March, and national security adviser H.R. McMaster, who resigned the same month.
On October 9, Trump announced that Nikki Haley would be leaving her post as UN ambassador at the end of the year. No reason for the resignation was immediately given.
Trump also alluded to potential changes more generally in his cabinet.
"I'm changing things around. And I'm entitled to. I have people now on standby that will be phenomenal," he said.
With reporting by Vox, Reuters, AP, AFP, and dpa
Kremlin suggests Trump misspoke when he said Putin was involved in assassinations
---
Adam Taylor, The Washington Post
Published
President Donald Trump said in an interview that aired Sunday that Russian leader Vladimir Putin has "probably" been involved in assassinations and poisonings.
The remark came as Moscow deals with the diplomatic fallout surrounding a nerve agent attack in March on former Russian double agent Sergei Skripal in Britain.
Trump Expresses Doubt on Bombshell UN Climate Change Report The U.S. president even said that the world's climate right now might actually be "fabulous." His comments were in response to a United Nations report warning that humans have just 12 years to curb climate change. The report is based on more than 6,000 scientific references from 91 authors across 40 countries. As president, Trump has been unwilling to take steps to battle climate change that he feels would damage some industries. Donald Trump, U.S. President, via statement He even has previously called climate change a "hoax." Last year, Trump also said he would pull the U.S. out of the Paris climate accord. The accord, signed by 195 nations, set a global goal of keeping the planet from warming by more than 1.5 degrees Celsius.
Nikki Haley Resigns as Trump's UN Ambassador
01:21
Next Up: Nikki Haley Resigns as Trump's UN Ambassador
Live
00:56
00:20
01:16
However, speaking to reporters on Monday, a spokesman for Putin played down Trump's comments and suggested that the U.S. leader may have misspoken.
"I wouldn't make the assessment that Trump allowed that possibility and so on, as we're reading in many media reports," Dmitry Peskov said, according to Latvian-based news outlet Meduza.
"Here you've got to be very flexible with how you read the linguistic properties. It's clear that there couldn't have been a different answer," the Kremlin spokesman said, adding that there was no credible proof implicating Putin in the Skripal case.
Trump made his remarks in a wide-ranging interview on CBS News's "60 Minutes." Interviewer Lesley Stahl told Trump that he never criticized Putin publicly.
"Do you agree that Vladimir Putin is involved in assassinations? In poisonings?" Stahl asked.
"Probably he is, yeah. Probably. I mean, I don't…" Trump responded.
"Probably?" Stahl said.
"But I rely on them, it's not in our country," the president said, later adding that "of course they shouldn't do it."
The poisoning of Skripal and his daughter, Yulia, in the English town of Salisbury has intensified scrutiny of Russian foreign policy. Sergei Skripal was a Russian military intelligence officer who was arrested in 2004 and convicted of high treason; he settled in Britain after a spy swap.
Both father and daughter have been discharged from the hospital.
British investigators say the Skripal attack involved the use of Novichok, a powerful nerve agent developed under the Soviet Union. After police released details of two men suspected in the poisoning, the men appeared on Russian state television and said they had simply been visiting Britain about the same time as the attack and had nothing to do with it.
The United States expelled 60 Russian officials and closed a consulate in Seattle in response to the attack, part of a wave of coordinated expulsions by Western allies. Moscow has repeatedly denied any role in the poisoning.
A number of Russian dissidents and Putin critics have died in mysterious circumstances in recent years. At least one of these deaths has occurred in the United States: Mikhail Lesin, a former ally of Putin, was found dead in a Dupont Circle hotel room in 2015.
Trump has previously deflected questions about Putin's involvement in the death of his critics. In an interview with Fox News in February 2017, Bill O'Reilly told Trump that "Putin is a killer."
"There are a lot of killers. We have a lot of killers," Trump responded. "Well, you think our country is so innocent?"
In his interview with CBS News that aired Sunday, Trump said he had been "very tough" with Putin when the two met in Helsinki in July.
However, Peskov told journalists on Monday that the meeting had not ventured outside the realm of "diplomatic politeness."
"All questions were put in a very straightforward manner. In this respect the meeting was really tough, because both presidents openly mentioned the irritants that exist in bilateral relations," Peskov said.
Встреча с председателем Внешэкономбанка Игорем Шуваловым • Президент России
---
russia and swift – Google Search
---
Russians who tried to hack chemical weapons watchdog during Salisbury probe foiled because assassin's friend was BUGGED
---
Russian spooks who tried to hack the chemical weapons watchdog as it probed the Salisbury attack were foiled because a friend of one of the assassins was bugged.
Colonel Konstantin Bakhtin was caught discussing the plot against the Organisation for the Prohibition of Chemical Weapons in Amsterdam during phone calls to the GRU headquarters.
A Russian security source said: "The Dutch were watching from the start. They'd tapped his phone so whenever he called they were listening. He was responsible for the tech they used and helped get them their equipment."
Bakhtin is now reportedly being recalled to Moscow – and is likely to face a sticky end.
During his training, he lived in the same dormitory as Anatoly Chepiga – who used the alias of Ruslan Boshirov in the March novichok attack.
Chepiga lived in flat 28, while Bakhtin lived in apartment 10 at the Russian State Humanitarian University at Building 1, Kirovogradskaya Street. They are reported to have been friends, holidaying together with their families.
In 2014, Bakhtin was tasked with sourcing intelligence on the probe into the Malaysian Airlines flight brought down over Ukraine killed 298.
The news comes after 
Vladimir Putin
's spy chief, Colonel-General Igor Korobov, fell ill suddenly following a furious dressing down from Putin over the bungled novichok operations in the UK and Amsterdam.
жопа с ручкой – Google Search
---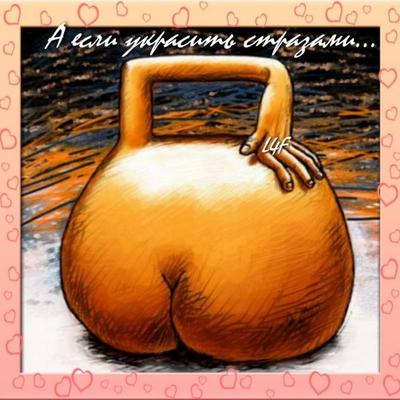 TASS: Russian Politics & Diplomacy
---
MAGADAN, October 14. /TASS/. Bellingcat, a UK-based open source and social media investigation site, has conducted no investigation of its own into the Salisbury incident, instead it released data leaked by intelligence services ahead of the British delegation's speech at the United Nations General Assembly, Russian Foreign Ministry Spokeswoman Maria Zakharova told the Rossiya-1 television channel.
"Bellingcat conducted no probe into the Salisbury incident. Belligcat had been silent to six months, saying nothing about what had happened there. They simply released information they had been given ahead of the British delegation's speech at the United Nations General Assembly," she said.
According to the Russian diplomat, what Bellingcat presented as its own findings in fact were materials provided by Western intelligence services. "But there is no investigation either into the Salisbury or Amesbury incidents. It is nothing but the use of pseudo-mass media as a tool to circulate such fakes," she said.
If the British version of the affair is to be believed former Russian military intelligence (GRU) Colonel Sergei Skripal, 66, who had been convicted in Russia of spying for Great Britain and later swapped for Russian intelligence officers, and his daughter Yulia, 33, suffered the effects of a nerve agent in the British city of Salisbury on March 4. Claiming that the substance used in the attack had been a Novichok-class nerve agent developed in the Soviet Union, London rushed to accuse Russia of being involved in the incident. Moscow rejected all of the United Kingdom's accusations, saying that neither the Soviet Union nor Russia ever had any program aimed at developing such an agent.
Перейти на сайт рекламодателя
Реклама 00
Пропустить
On September 5, British Prime Minister Theresa May briefed parliament on the investigation's findings to declare that two Russians carrying passports issued in the names of Alexander Petrov and Ruslan Boshirov were suspected accomplices in the assassination attempt. Britain regards both men as GRU agents. Petrov and Boshirov in an interview to the RT television channel dismissed the charges.
In late September, The Daily Telegraph claimed it knew the real name of the person suspected of the assassination attempt against the Skripals. The newspaper said that the man originally identified as Ruslan Boshirov was in reality Russian Colonel Anatoly Chepiga, a holder of several government awards. Later on, a Bellingcat representative told the British parliament that the real name of the man identified as Petrov was Alexander Mishkin.
Russian president's press secretary Dmitry Peskov said following this publication that he had "no information that a man by this name has ever received any award." Following Bellingact's revelations about 'Mishkin,' Peskov said that the Kremlin would refrain from debates about medial allegations about Russian 'GRU agents.'.
The dead drop: USB drives a new trend in the art of spying
---
Above: Watch SCMP reporter explore dead drops in Hong Kong
There was a time when Hong Kong was a hotbed of spies: during the Cold War undercover agents from America, China, Britain and Russia were active here. Those days are over, but for Hong Kong's espionage enthusiasts there is a new reason for some old-school spycraft: art.
Over the past five years, Berlin-based artist Aram Bartholl has reinvented the dead drop, for an ongoing global art project.
On his website, Bartholl describes the project as an "anonymous, offline, peer to peer file-sharing network in public space," and explains that he started it when he was artist in residence at the art and technology centre Eyebeam in Brooklyn, New York in 2010.


A USB connector sticks out of a wall. Photo: Dead Drop
He hid five USB thumb drives around New York City, often embedded in concrete walls or curbs with just the tip sticking out. The idea was for people to plug the bit of the USB sticking out of the wall into their laptops and find… well, just about anything.  Each drive started out with just an explanation about the project, encouraging people to take or leave whatever files they chose. He also posted instructions on how to install their own dead drops on his website. The rest was up to the public, and they took to it avidly.
During the golden age of spying, the dead drop was an invaluable tool: a letter, picture or microfilm would be deposited in a secret hiding place — often a hollow rock, or false bit of brick — for another spy to pick up. That way information could be passed between agents without them ever having to meet in person and endanger their secret identities. In the era of email encryption, and satellite communication, it is doubtful that a dead drop is still a part of a modern spy's repertoire, but thanks to Bartholl today, there are more than 1,500 active drops across the globe, on every continent save Antarctica.
The project courted controversy after instructions for manufacturing methamphetamine, and schematics for making a bomb were found on drops in Europe
Each drop is catalogued in an online database, giving its date of installation, size and location coordinates. Imagine our excitement when we saw, ninth on the list and installed on March 6, Hong Kong's very own dead drop, located on the first floor of the Ho Sin Hang Engineering Building at the Chinese University in Sha Tin. We went searching for it and were able to find it without too much trouble.
The Sha Tin drop is a bit different from the typical USB stick drops. It is an online dead drop: once you get in range you are able to join a small wi-fi network and get access to the drop. The site you see is pirate themed, with an explanation about how the project works, a chat area, an online forum and a place to upload and download files.
The project has courted controversy after instructions for how to manufacture methamphetamines, and schematics for making a bomb were found on drops in Europe. We were excited to see what kind of forbidden information Hongkongers were keen to share and, while there were certainly no bomb instructions, the contents were politically provocative: a photograph of the Lennon wall at the height of the Occupy Central protests, and a full length digital copy of Under the Dome, former TV presenter Chai Jing's documentary about pollution in China, which was recently removed from Chinese video sites.
We uploaded a few surprises ourselves but to reveal them here would hardly be good spying.
putin novichok – Google Search
---
putin – Google Search
---
Suddenly, Russian President Vladimir Putin has seen his people's trust in him falling from an already low 59 percent in November 2017 to 39 …
Although he was — as a KGB officer — a loyal servant of the atheist Soviet state, Mr Putin has made much in recent years of his willingness to …
ВОВА ПИТОН | Operation Novichok: The Assassin In Chief or the Character Assassination? How do you plead, Putin: Guilty  or not? Do you chop people's heads off like that? Bad boy! We will send you to the special correctional institution for the World Leaders! – 3:21 PM 10/14/2018 | Russia News
---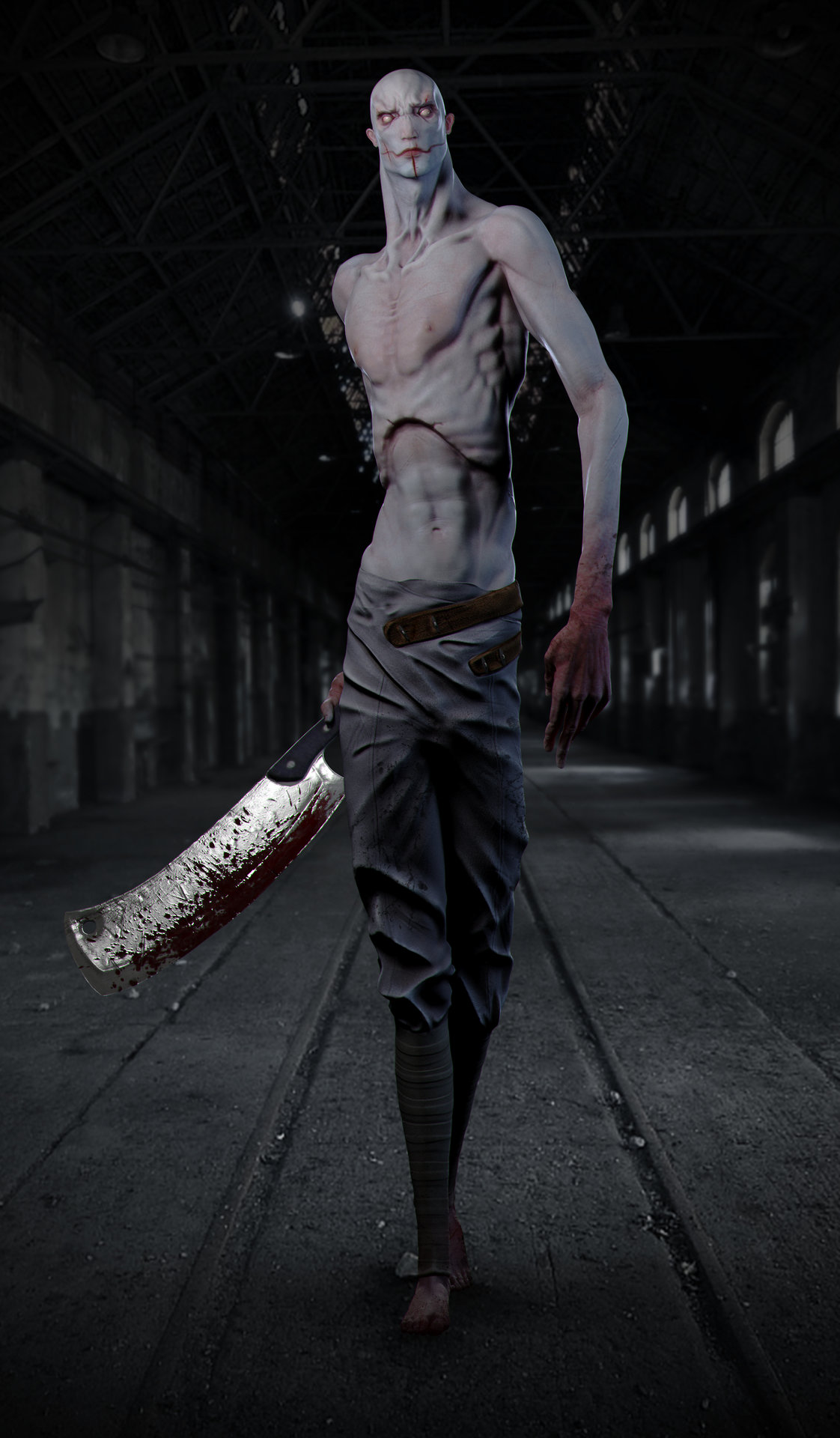 Не ходите к нему, бандерлоги
Там бандиты в кремлёвской берлоге
Раздаётся там жертв его стон
Пожирает их Вова Питон
Натянул он красивую маску
Смазал мёдом змеиное жало
Хочет всех подкупить своей лаской
И всё врёт без конца и начала!
На века он залез в зомбоящик
Держит всех он как в лагерной клетке
Правит всем как Кащей настоящий
И играет страной на рулетке
Он весь мир хочет взять на арапа
Всех и вся озомбировать хочет
Назначает врагов и сатрапов
И злорадно и злобно хохочет
Для него вы все лишь обезьяны
И источник его биллионов
Превратил он всех в стадо баранов
А страну – в свой общак без законов! 
Michael Novakhov
The Assassin In Chief or the Character Assassination?
Operation Novichok – Google News: Vladimir Putin 'ordered Salisbury novichok hitman to assassinate Brit spy behind Trump sex dossier' – The Sun
Drag that guy Putin to the dock! How do you plead, Putin: Guilty  or not? Did  you order to kill that "double, or triple, or n-uple ENGINE" Christopher Steele? Confess! Confess, you Tatar Troglodyte!
Put more stones on him till he pleads or till the last piece of shit comes out of his rightist conservative body! 
вова питон by mike nova – Google Search
---
вова питон – Google Search
---
вова питон – Google Search
---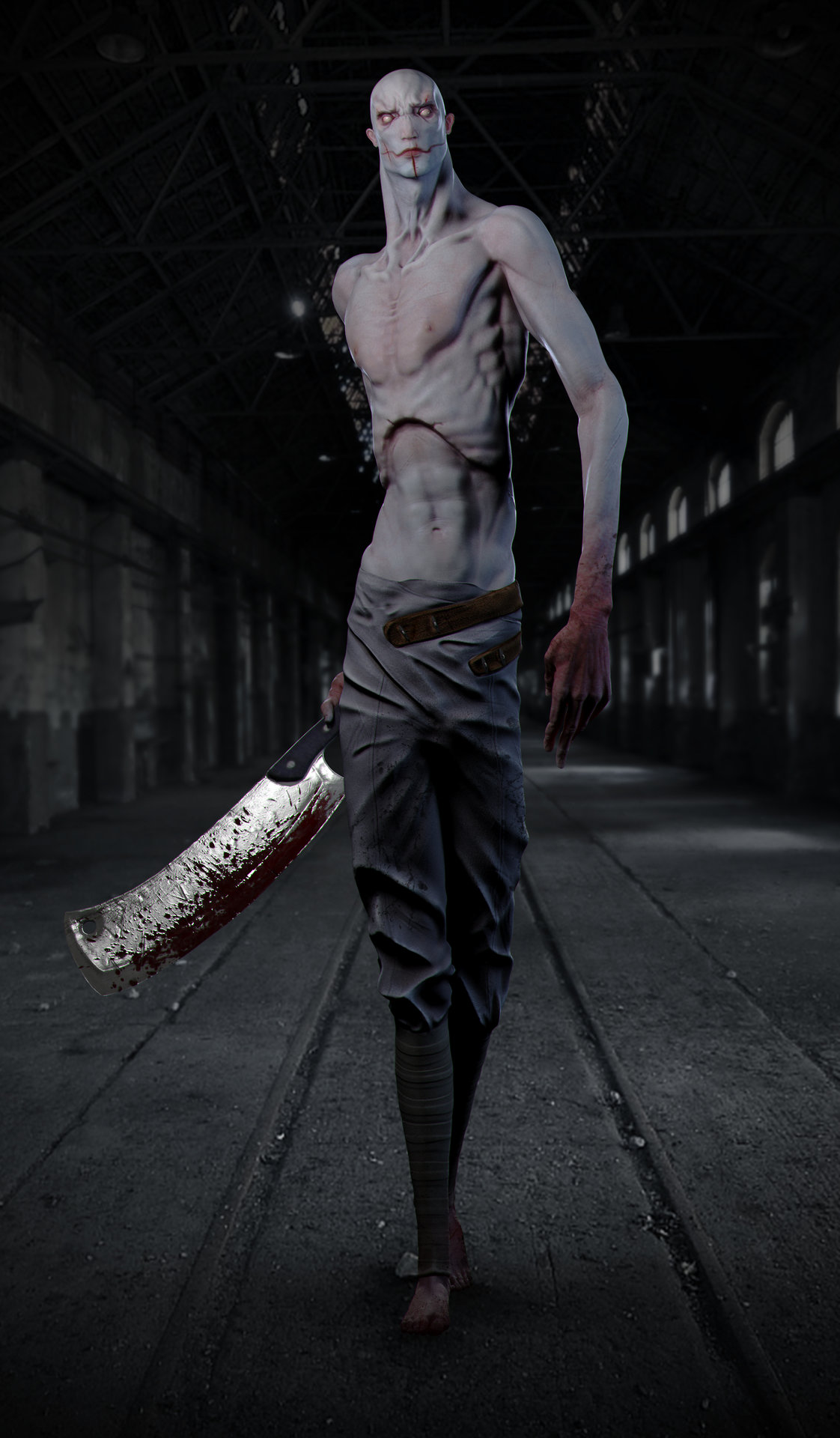 Russian double engine Boris Karphichkov says he was informed that Putin's plot – Google Search
---
La Palme D'Vert – Google Search
---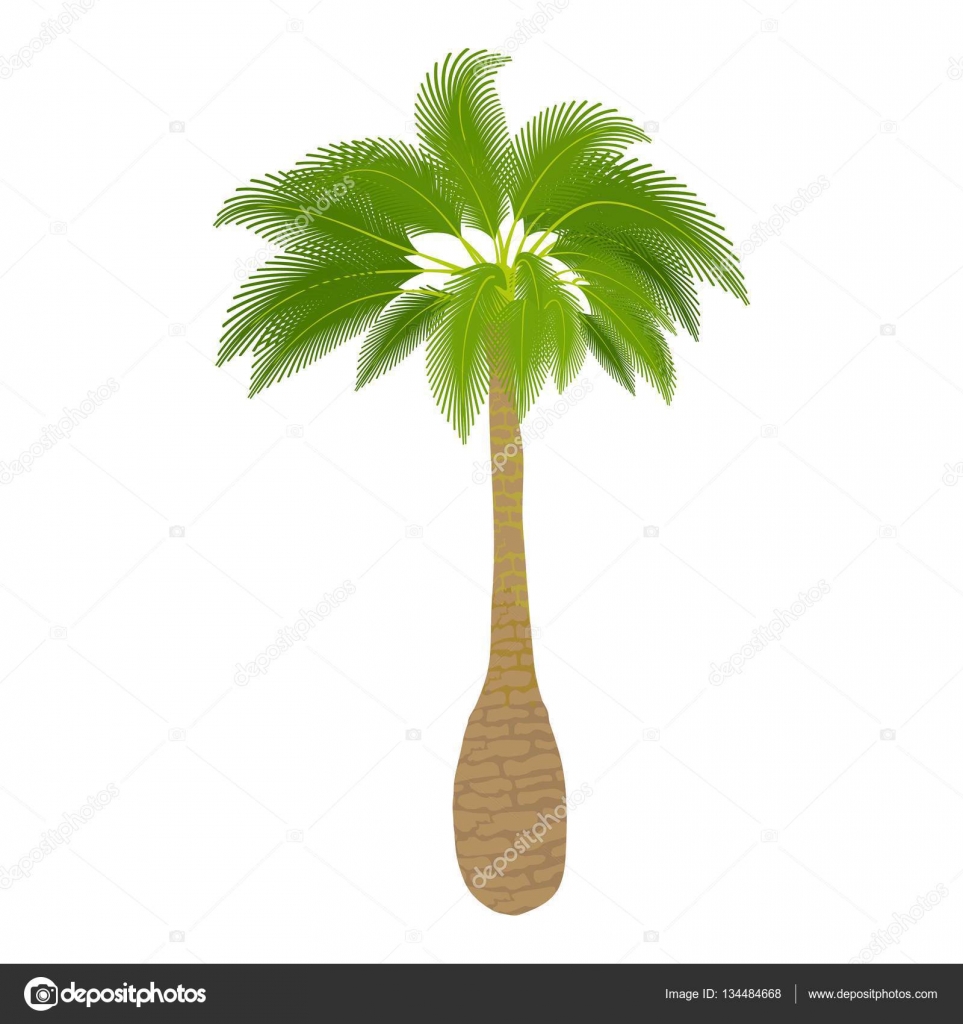 La Palme D'Vert – Google Search
---
La Palme D'Vert – Google Search
---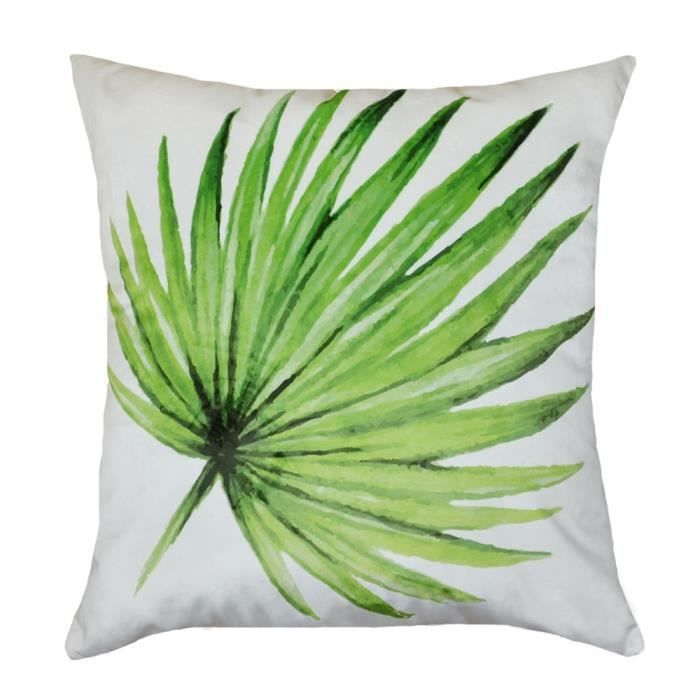 La Palme D'Vert – Google Search
---
La Palme D'Vert – Google Search
---
palm d'vert – Google Search
---
–