M.N.: Я боцку не кацу! I love my Dear Sister Nina, and very sincerely (but not sexually), it is the chemistry, she knows that. 
However, ziz might be a good point in space and time to start the discussion about the corrupting and the manipulative influences of the High Executive Powers on the Intelligence and Counterintelligence Analysis in general. These influences have to be contained within the natural and the appropriate bounds. The great many historical mistakes occurred due to the over-exercise of these powers, the Stalin's denial of the Germany's preparations for the plan Barbarossa is one of them. The Analysis has to be absolutely independent and objective, it seems to me; just like a scientific discipline, or medicine (which might be a good comparison). 
In this particular case, the Chinese threat is undoubtedly present (and probably more in the attempts to corrupt the democratic process by financial infusions and in the industrial espionage than anything else), but the significance of this threat has to be accurately assessed and presented to the public. The major actions still are in the good old European theater. We still relive the past history and the past trauma. The WW2 is not really finished, it seems to me. It will be finished only when the New Abwehr signs the peace treaty. We have to realize this. It is also quite possible, that they attempt to convey this message in their recent operations, and they also sense that the old Canaris-Canalyas-Canals paradigm of the intelligence work is exhausted, and they will be outrun if they do not adjust to the new realities. 
The Higher Executive Powers have to be enlightened, but they cannot be allowed to bend the strategic visions and plans as they are determined by  the collective analysis of the Intelligence Community. This analysis has to be as accurate as possible. 
Global Security News
________________________________
Mike Nova's Shared NewsLinks
Бочку катить – Крылатые выражения, афоризмы – Отрезал.РУ
---
И каждый год по Волге и Двине, а затем и по всем прочим судоходным рекам тащились баржи и расшивы, гружёные бочками с солёной рыбой. Hа пристанях грузчики скатывали бочки на берег, перегружали на телеги. Каждая бочка весила около полутонны и можно представить, что сталось бы с человеком, неловко оказавшимся на пути подобного груза, ведь бочки на наклонных сходнях разгонялись весьма ощутимо. Отсюда – первейшее правило грузчиков: не катить бочку на человека. А поскольку промысел этот бытовал по всей России, то и выражение "катить бочку" было понятно всюду, а не только в портовых городах, хотя оно никогда не считалось литературным. Да и трудно рассчитывать, что идиома, родившаяся на самом дне русского общества, будет с восторгом принята культурной прослойкой. И сегодня выражение это считается вульгарным, неприемлемым в приличном обществе, хотя значение его вполне безобидно. Катить на кого-либо бочку значит неспровоцированно нападать, угрожать или обвинять в чём-либо этого человека. Причём совершенно неважно, справедливы обвинения или нет. Важен сам факт нападения на человека, который лично тебе ничего плохого не сделал.
Бочку катить
катить бочку — Викисловарь
---
Тип и синтаксические свойства сочетания
[
править
]
ка–ти́ть бо́ч–ку
Устойчивое сочетание (фразеологизм). Используется в качестве глагольной группы.
Семантические свойства
[
править
]
разг.

 вести себя агрессивно по отношению к кому-либо, придираться к кому-либо, критиковать кого-либо, предъявлять претензии к кому-либо ◆ Отсутствует пример употребления (см. 

рекомендации

).
жарг. наезжать
Катить бочку – это… Что такое Катить бочку?
---
Катить бочку
на кого. Прост. Экспрес. Наговаривать на кого–либо, упрекать кого–либо в чём–либо безоснований. Павел Нилович указал Грозному на своё кресло. — Что–то некоторые учителя, Коля, натебя бочку катят. — Я знаю, что катят. И давно. — Может, в самом деле ты запанибрата сучениками? — Я не замечаю, чтобы ученики мои перестали меня уважать и слушаться (А. Кузнецова. Земной поклон). А Пашка всё гудел обиженно: — Вечно на меня бочку катит. Вон, Курочкин ноты прочитать до дела не может, так ему ничего… — Помолчи, пожалуйста! — досадливо обернулся дядя Саша (Е. Носов. Шопен, соната номер два). Баба пришла, носом повела… «Чё–то рожи красные?» Тут что главное? Скорей кати на неё бочку, ошеломляй! «Ты поработай смоё на воде, на ветру, дак у тя не токо рожа красна будет!» (В. Астафьев. Царь–рыба).
не кати бочку – Google Search
---
не кати бочку – Google Search
---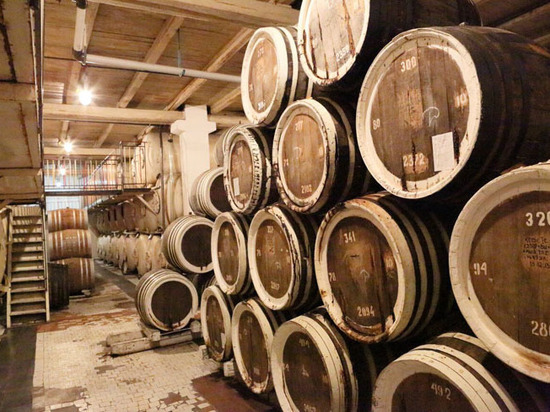 не кати бочку – Google Search
---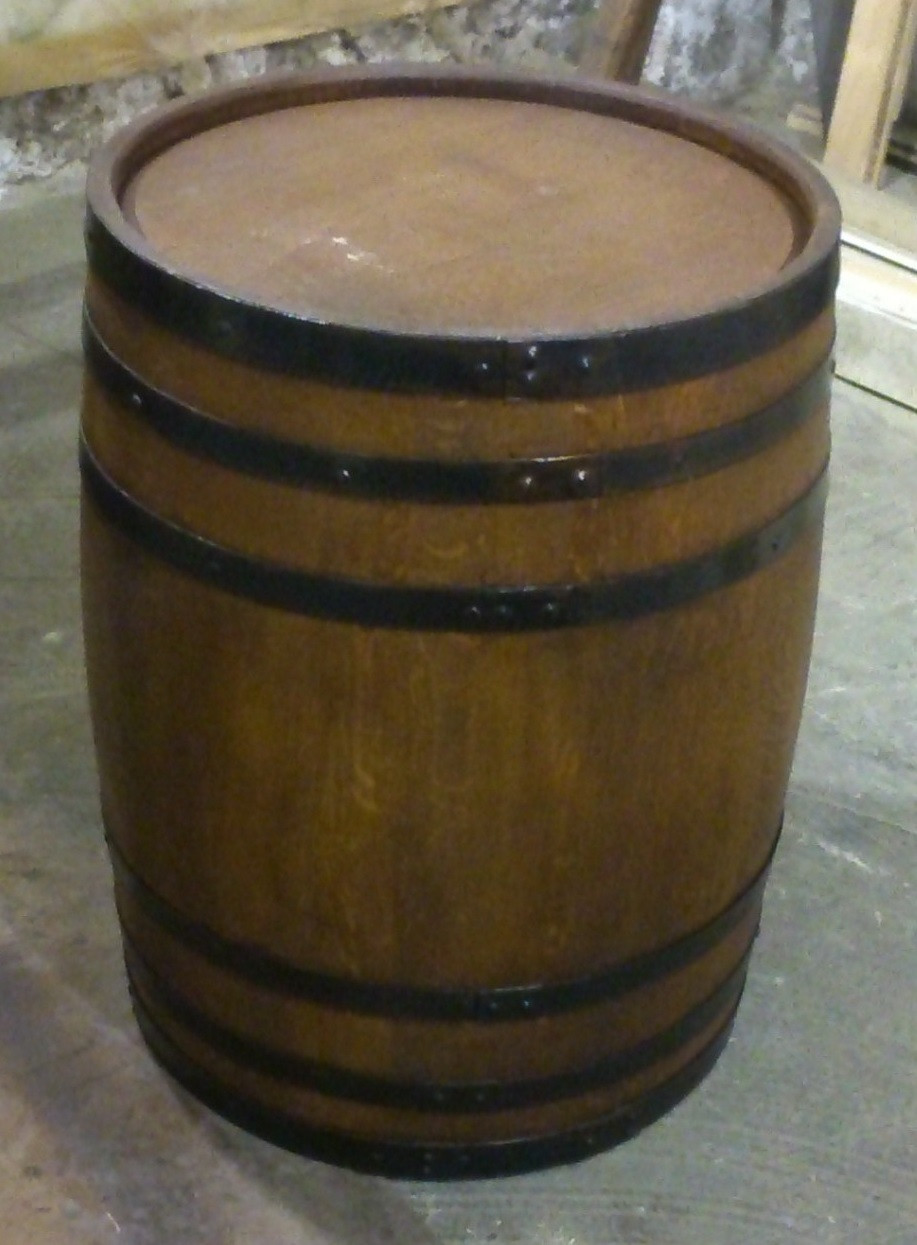 не кати бочку – Google Search
---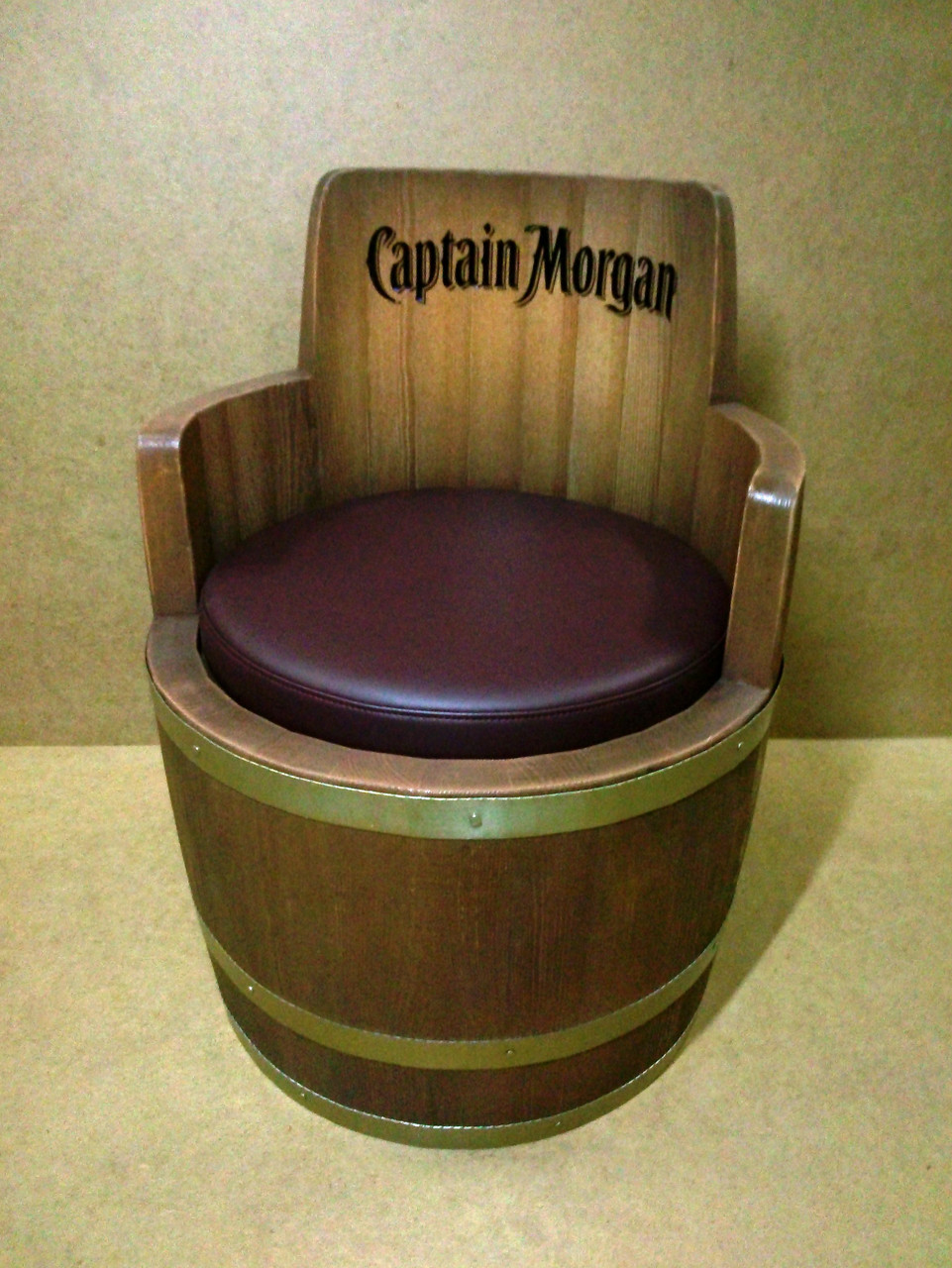 не кати бочку – Google Search
---
не кати бочку – Google Search
---
не кати бочку – Google Search
---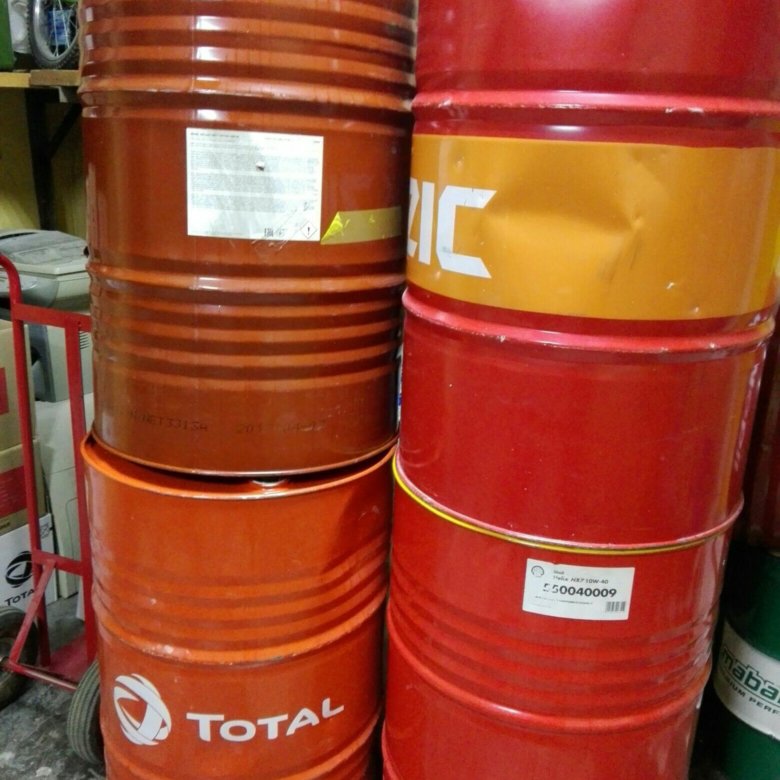 не кати бочку – Google Search
---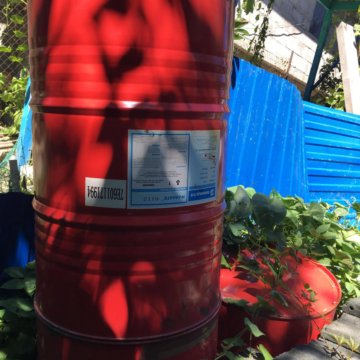 не кати бочку – Google Search
---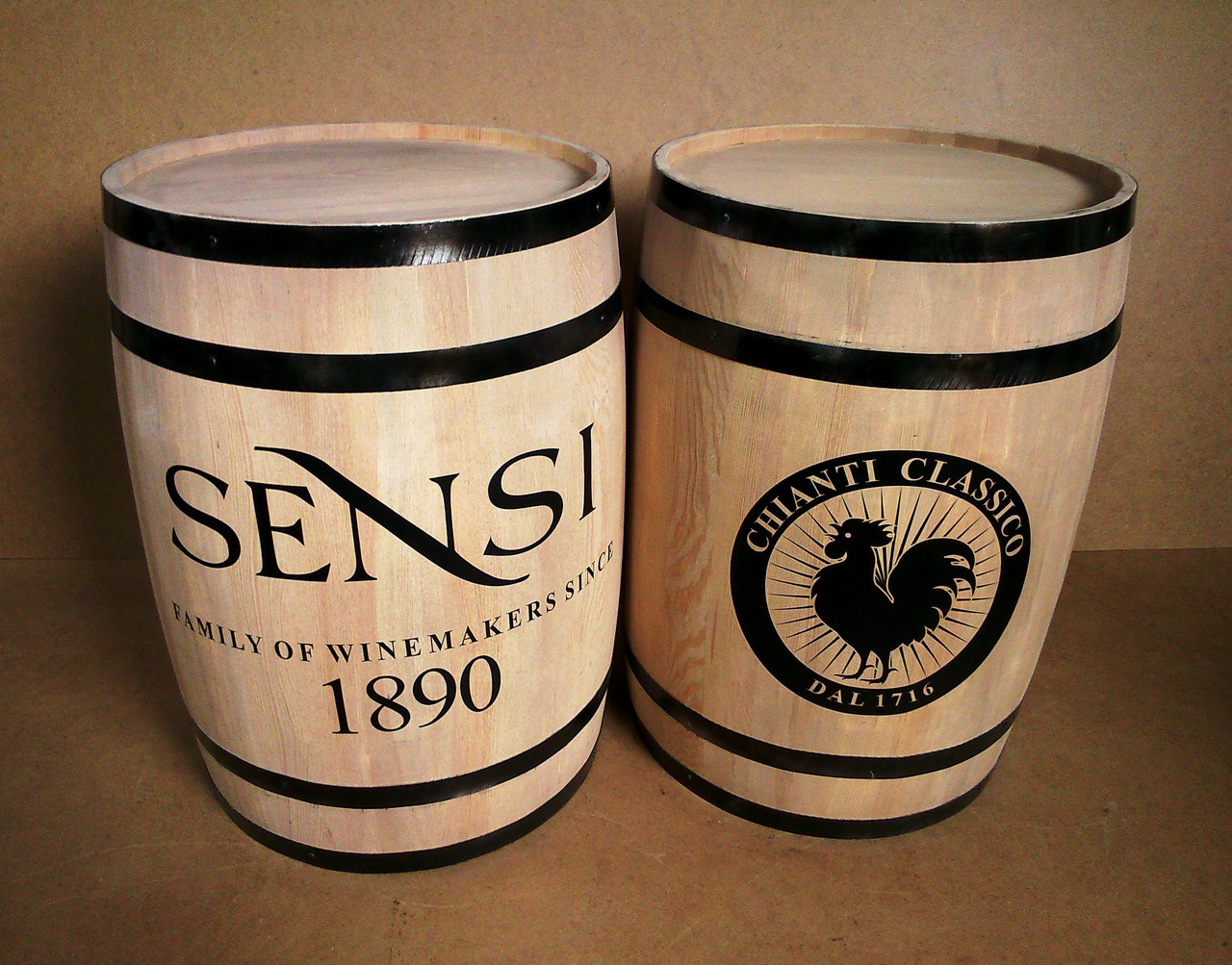 не кати бочку – Google Search
---
не кати бочку – Google Search
---
Катить бочку – это… Что такое Катить бочку?
https://phraseology.academic.ru/5258/Катить_бочку
А Пашка всё гудел обиженно: — Вечно на меня бочку катит. Вон, Курочкин ноты прочитать до дела не может, так ему ничего… — Помолчи, пожалуйста!
катить бочку — Викисловарь
https://ru.wiktionary.org/wiki/катить_бочку
Бочка // Новые слова и значения. Словарь-справочник по материалам прессы и литературы 70-х годов / Под ред. Н. З. Котеловой. — М. : Русский язык, …
Бочку катить – Крылатые выражения, афоризмы – Отрезал.РУ
https://www.otrezal.ru/catch-words/536.html
Отсюда – первейшее правило грузчиков: не катить бочку на человека. А поскольку промысел этот бытовал по всей России, то и выражение "катить …