Protests continue in Belarus against Alyaksandr Lukashenka who claimed victory in the country's presidential election more than a month ago amid reports of widespread fraud.
Women gathered in downtown Minsk on September 26, many carrying flowers in what was billed as a women's march through the capital, Minsk.
RFE/RL's Belarus Service reports riot police quickly moved in and detained at least 10 women.
Among those held by riot police was 73-year-old Nina Bahinskaya, a frail…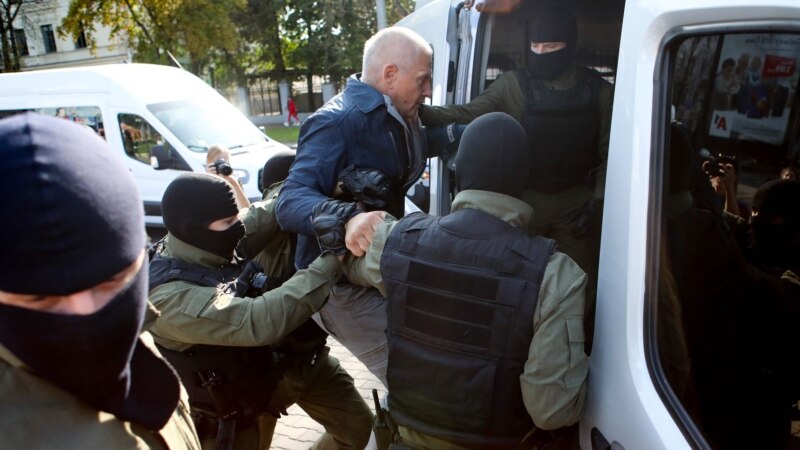 Radio Free Europe / Radio Liberty