A British-based group monitoring the Syrian conflict says least six Iran-backed fighters have been killed in an Israeli rocket attack in central Syria.
The Syrian Observatory for Human Rights said on December 25 that the Israeli attack launched in the province of Hama also destroyed depots and rocket-manufacturing facilities belonging to pro-Iranian militias.
Earlier, the official Syrian news agency SANA reported that Israeli rockets had targeted the area of Masyaf in rural Hama.
The…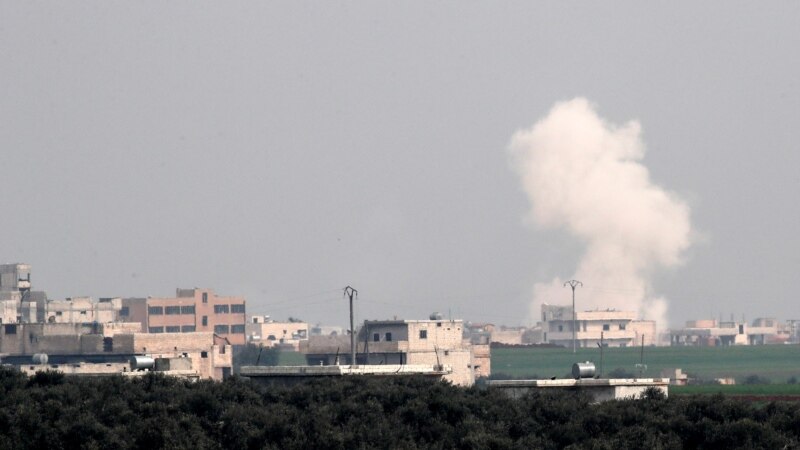 Radio Free Europe / Radio Liberty