---
10:13 AM 4/13/2022 – Update
These developments do confirm further my initial impressions. Do not forget: Russians are deeply racist, following the line of their German masters. 
They also very likely blame the American Military and Austin personally for their setbacks in the war, which they claim is managed for the Ukranian side directly from the Pentagon offices. 
The utmost care should be taken to arrest this person ALIVE! 
–
Sunset Park (a telling name) subway shooting looks like a terrorist attack which evokes the associations with the Russian-Ukrainian War and with the claims of the chemical weapons use (attacker wore a gas mask). The suspects should include both the pro-Putin (pro-Russian) camp (his NY based Red Mob) and possibly the pro-Ukranian camp (although not very likely). 
This looks like a performance crime intended to send a message and to intimidate. 
It will cause the strong opposite reaction. 
It looks very thoroughly, professionally planned and carried out, with the minimal efforts, expenditures, and traces. It includes the elements of the Mafia execution style murders. The smoke bomb was quite convinient and allowed the free escape, undetected on cameras. 
Were the victims intended or random? Who are they? 
INVESTIGATE ASAP AND IN-DEPTH!!! 
Michael Novakhov
Michael Novakhov's favorite articles on 
Inoreader
'Rape is now a Russian weapon of war' Ukraine rights group tells UN 
trib.al/yywGRYG
Putin sends nearly 100,000 Ukrainian refugees to Siberia, the Far East and the Arctic Circle 
trib.al/H0OyTpl
Vladimir Putin launched a mass purge of 150 security officials last night as he prepared for a final military offensive in Ukraine 
trib.al/afgLgjF
Russia 'unleashes chemical weapons on Mariupol' leaving Ukraine troops unable to breathe and dizzy 
trib.al/HBfcWNw
NYPD search for suspect after shooting that injured multiple people in subway station 
trib.al/kUQaQVa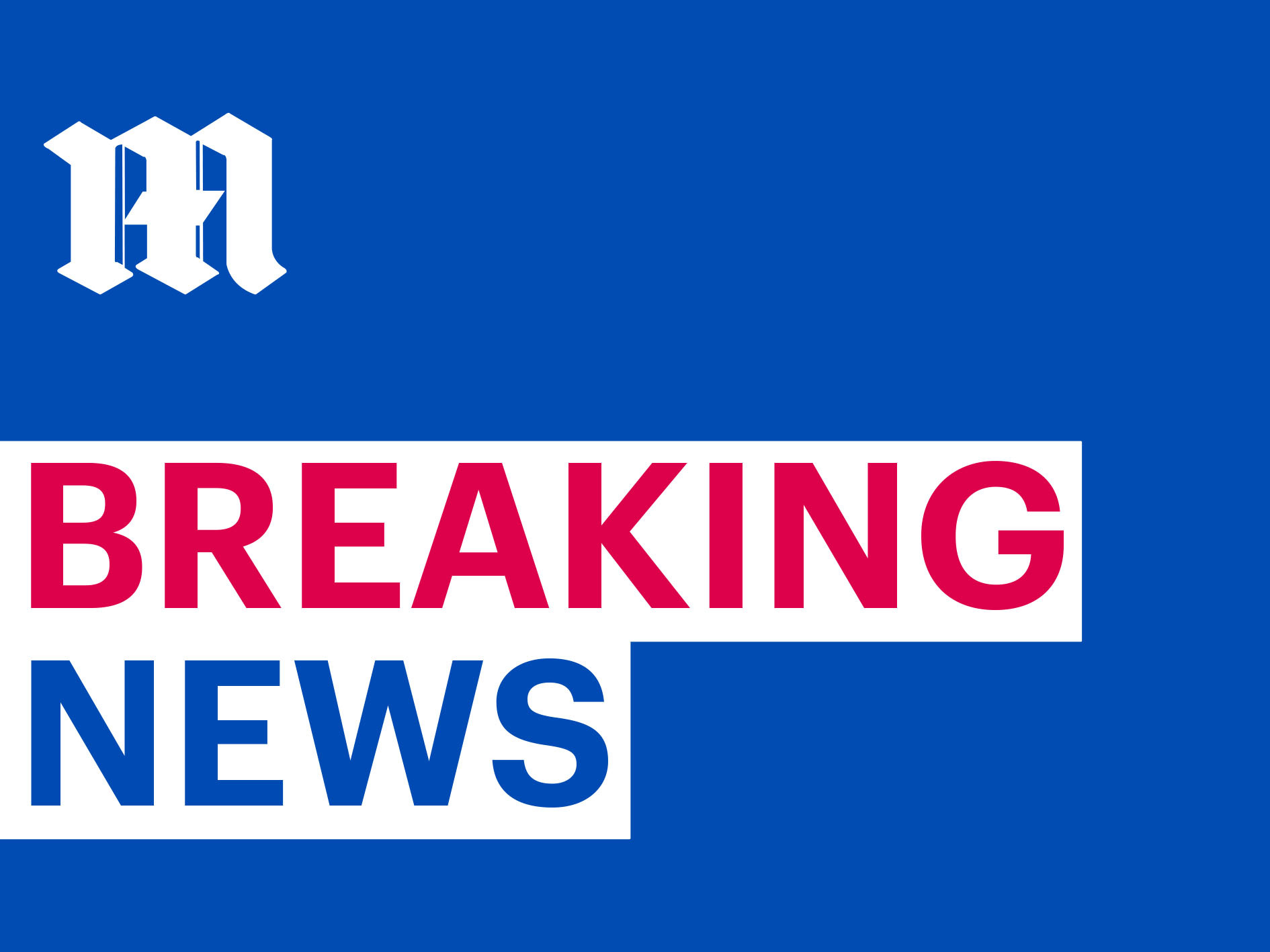 NYPD searching for man after rush-hour 'explosion' and shooting that injured 'multiple people' in Brooklyn subway station 
trib.al/8CbENoL