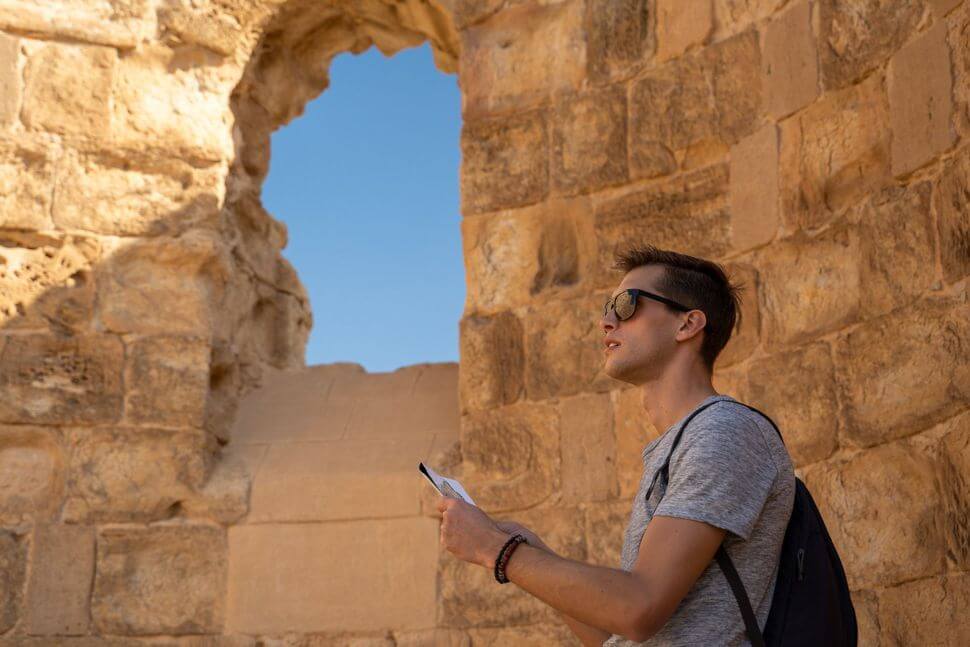 American Jews who go on Birthright Israel trips are 160 percent more likely to marry a Jew than Jewish peers of similar backgrounds who have never been to Israel. 
That's one of the findings of a new study from the Cohen Center for Modern Jewish Studies at Brandeis University that relied on data from the Pew Research Center. It showed that while 15% of Jews who did not go on Birthright trips went on to marry other Jews, 39% of those who went on the trips did.
Years of Birthright's own surveys had shown that the young American Jews who go on the free trips enhance their feelings of belonging to the Jewish people and their attachment to Israel. Birthrate officials say the Cohen Center, which analyzed responses from Pew's 2020 study of American Jews, for the first time validated the nonprofits' own surveys with independently collected data.
Gidi Mark, CEO of Birthright Israel, said the new analysis confirms that "Birthright Israel is the most successful social Jewish venture and one of the programs with the greatest impact on the Jewish people's future."
Founded 22 years ago, Birthright provides 10-day trips to Israel for Jewish young adults between the ages of 18 to 26. So far it has sent 800,000 Jews to Israel. Its goal, according to its website, is "to ensure the future of the Jewish people."
Among other findings from the Cohen Center study, Birthright participants, compared to Jewish peers who had not traveled to Israel, were: 
 85% more likely to feel "somewhat" or "very" attached to Israel

54% more likely to feel a "great deal" of belonging to the Jewish people

58% more likely to feel "a lot" in common with Israeli Jews

45% more likely to have attended a Seder the previous Passover
Birthright is funded in the U.S. by individual donors and partnerships with, among others, the  the government of Israel and  the Jewish Federations of North America.
A spokesperson for the Pew Research Center, Anna Schiller, declined comment on the Cohen Center study: "As a matter of policy, we don't comment on other people's analysis of our data because it's a big time commitment to understand and then replicate their analysis."
The post Birthright Israel says it's got independent proof that the program leads Jews to marry Jews appeared first on The Forward.